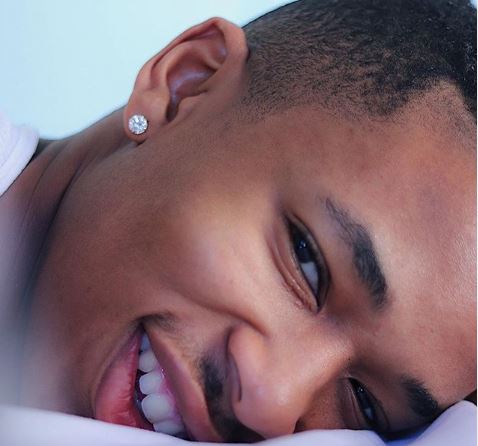 Media persoanlity Lasizwe is excited with the award just received from Youtube for reaching 100k subscribers.
Lasizwe was given a silver play button and he's flaunt snaps of it on social media.
However, he was so thankful to his fans, who has made it possibele for him to receive the award.
"I have no words to explain how I feel! I have been awarded by @youtube for reaching over 100 000 Subscribers on my channel! I can't thank you enough! You made this possible. I love you so much. This again is OUR award!" He shared.
The reality show host has being tagged as one of SA most influential celebrity. He's got much bags securing.