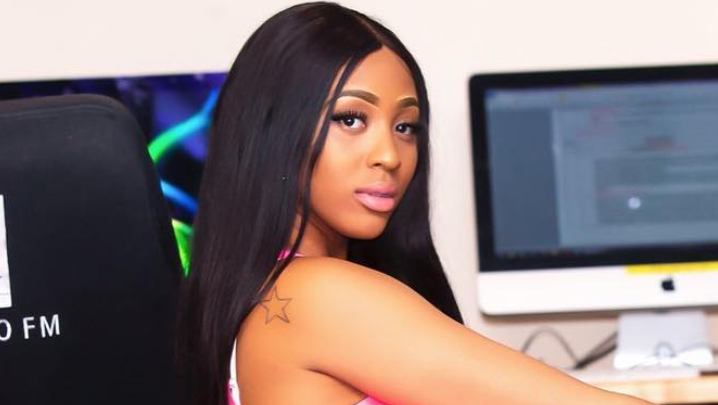 Watch! Nadia Nakai Sings Sho Madjozi & Yugen Blakrok's Praises! The SA Hip Hop industry has never been this united especially with the female musicians on the scene.
Nadia Nakai was recently interviewed on Metro FM were she spoke about how women in the South African music industry were doing so well but still do not get enough recognition. The rapper sang praises about quite a number of female musicians in different genres like Babes Wodumo and Yugen Blakrok.
"According to Billboard, Vulture, and publications all around the world, the best verse on that entire Black Panther album was written by a South African – more specifically @yugenblakrok verse and a lot of people has never even heard of her back home! She needs to be celebrated!!! For her accomplishments, Along with so many other women doing great things like Babes and Sho Madjozi!!! I hope you caught my whole interview today!!!! Was very passionate! ‼‼❤," read a caption posted with the video of herself in the Metro FM studio.