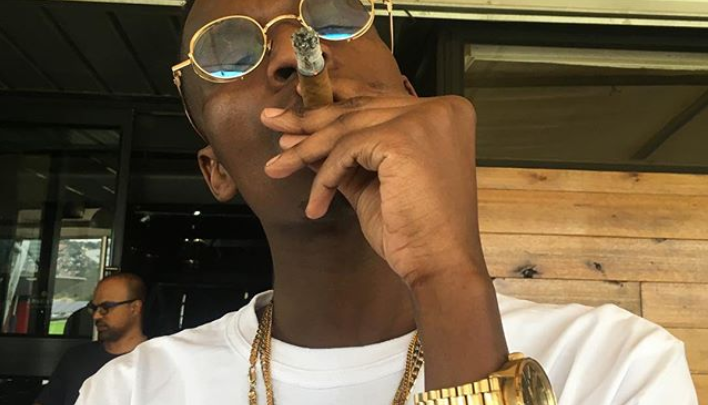 Watch! Duncan Flexes His Car! The SA Hip Hop community has some of the wealthiest musicians in the country and puts a lot of pressure on the musicians to chase material things to keep an admirable appearance.
Duncan is undeniably one of the most enviable Hip Hop artists to ever come out of Durban. The rapper has been able to sustain his brand for years and surely keeps up the appearances that rappers are expected by fans to keep in the music industry.
The rapper recently posted a video on his twitter account driving his BMW with a caption asking his fans if he could follow them.
Hey guys….can I follow you back ? pic.twitter.com/FXlS3nNIvt

— DUNCAN (@DuncanSkuva) August 18, 2018