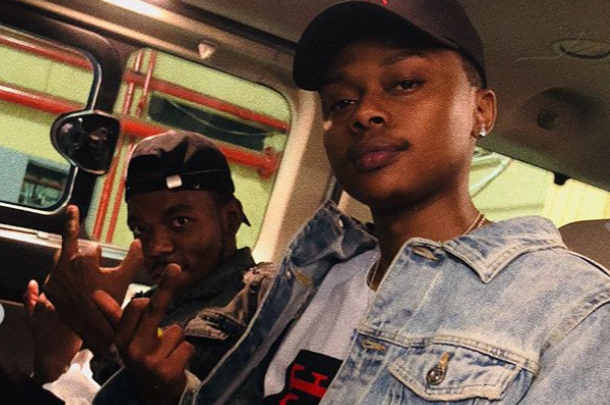 The Wrecking Crew Reveals Upcoming Project's Title & Tracklist! The work that A-Reece and the members of the Wrecking Crew have been putting in this 2018 is quite evident in the music they've released and the deals they've been scoring.
For the last couple of weeks, the crew members have been tweeting about what they are calling the "Thanks For Nothing". This is presumably the name of their upcoming project which has one song that is familiar to the fans called Collec Call which was leaked earlier this year.
The tracklist for the upcoming project has a total of 12 songs so far that have been revealed to be on it. They have not yet revealed the release date for the project but the producers on the project Mashbeatz and A-Reece confirmed that the project was 90 percent done earlier last week.