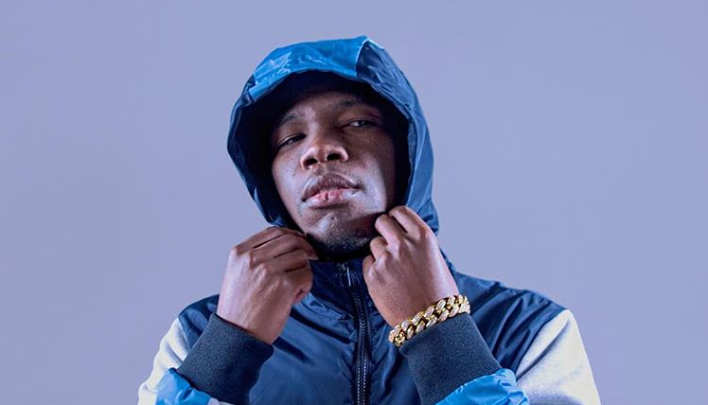 Tellaman Shares The Features On 'God Decides' Album! Tellaman has had a rather great run in the music industry since he stepped onto the scene.
He revealed that he will be dropping his album titled God Decides sometime this year. The rapper has dropped two singles taken off the album with Crew Lit and No Sharing. He was recently interviewed on Metro FM was he spoke about his upcoming album sharing the features on the project.
"I have a couple of features there, mostly my friends, Lastee, Rowlene, I also have Shekkinah… who else? I have Gemini Major," said the rapper after being asked about the album by Masechaba Ndlovu.