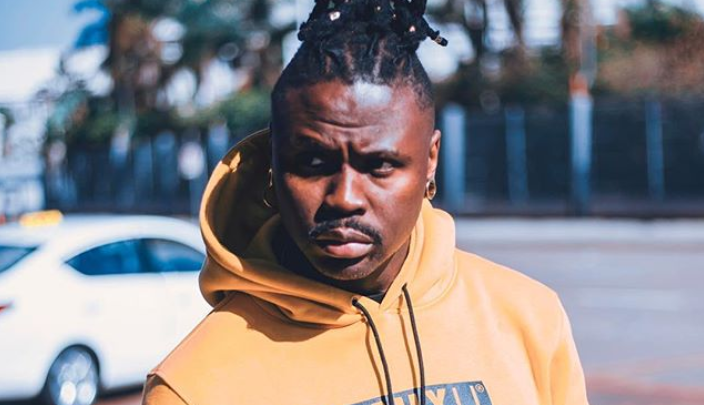 Stilo Magolide Explains Changing His Name From Chocolate! Stilo Magolide is undoubtedly one of the most influential rappers in the fashion industry who came up with the name Chocolate when he was doing fashion.
The rapper was recently interviewed on Trending SA were he spoke about his come up. Stilo was then asked by one of the interviewers why he changed his name from Chocolate to Stilo Magolide to which he responded saying he needed to re-brand himself when he decided to start his music career.
"The name change ultimately was just the evolution, because I was Choc for a very long time doing fashion and just being myself and then when I got into music, I thought maybe lemme just rebrand and try something else, like repackage myself in a way," said Stilo Magolide speaking on Trending SA.