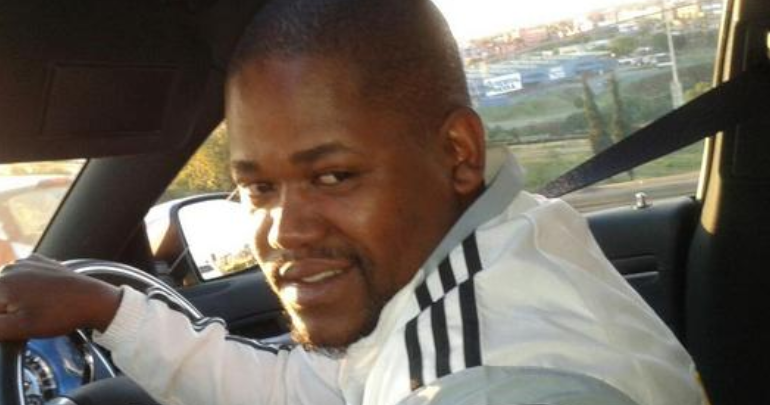 ProKid's Family Finally Reveals The Cause Of His Death! The passing of local Hip Hop legend Prokid left the entire nation in shock with a number of local celebrities sending their condolences.
"Doctors revealed that Linda suffered from hemosuccus pancreaticus which is bleeding in the pancreas, pancreatic duct or structures near the pancreas such as the splenic artery, that bleed into the pancreatic duct," read the statement put out by the rapper's family.
The rappers death was first commended to be a seizure the morning after his passing. The statement put out by his family went on to add that the rapper was complaining of stomach pains on the day of his death.