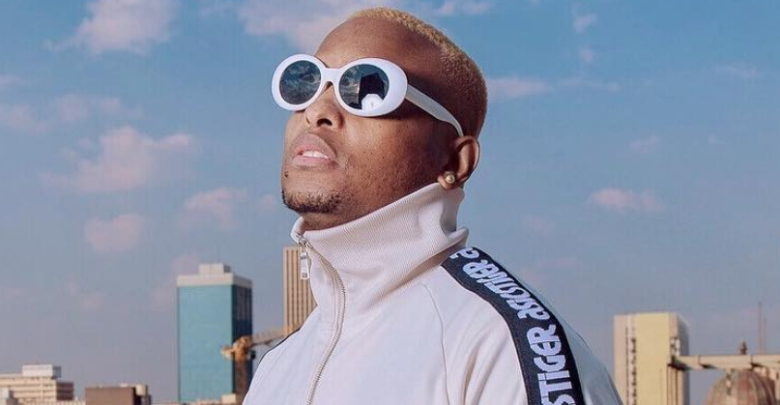 'I Took An L,' K.O Responds To Fan Saying He's Playing The Victim! K.O has been in the game for longer than most rappers in the game today, as a solo artist and as part of the Teargas group.
The rapper recently faced heat from a fan who blamed the rapper for his situation in 2016 saying that he slept on his singles in 2016. This came after the rapper had said that he was disappointed in how people slept on his singles Don Dada and Korruption in 2016. K.O then explained himself to the fan saying he's playing victim calling 2016 a turbulent year for him.
"Lol playing the victim? Relax fam… 2016 was a turbulent time, I took an L (not dwelling on that either), had to retreat & gather myself first = LESSONS. Rebuilding resumed in 2017 and we are still here pressing forward. This is my path I just gotta #TrustTheProcess," read K.O's tweet replying to the fan.