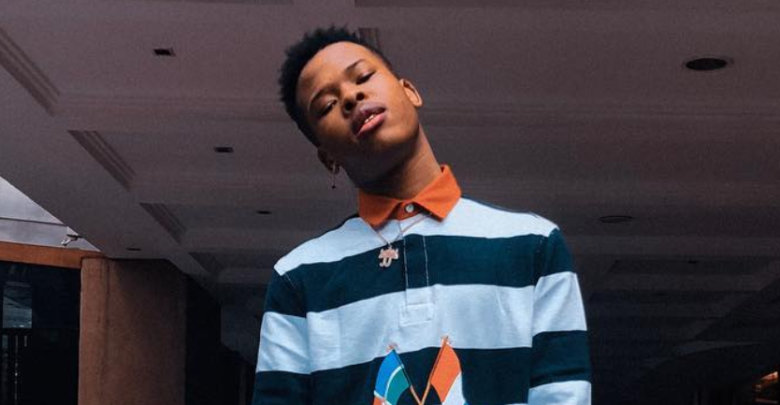 Heavy K, Donald & More On Nasty C's Performance Of 'Strings And Bling'! Nasty C is undeniably one of the biggest Hip Hop artists in the country at the moment especially after dropping his latest album.
The rapper has been investing his time more into making his performances as lively as possible by using lights and visuals to get fans more involved. Looking back at his performance at Zone 6 this past weekend (3 August), it seems to be paying off after delivering one of the most lively performances in SA Hip Hop.
Ever since Nasty did his performance at Zone 6, the rapper has been getting messages from a number of South African artists in different genres who clearly impressed. "@Nasty_CSA Well done last night boi, I watched you in your element," tweeted Donald.
@Nasty_CSA Well done last night boi, I watched you in your element ??

— #SanctuaryLove (@DonaldInDenial) August 4, 2018
Congrats on killing what you were born to do last night @Nasty_CSA ??Although I rate @Rowlene_SA showed you flames ?? #StarGazing ✨

— AY BABY let's CONNECT (@MsCosmoDJ) August 4, 2018