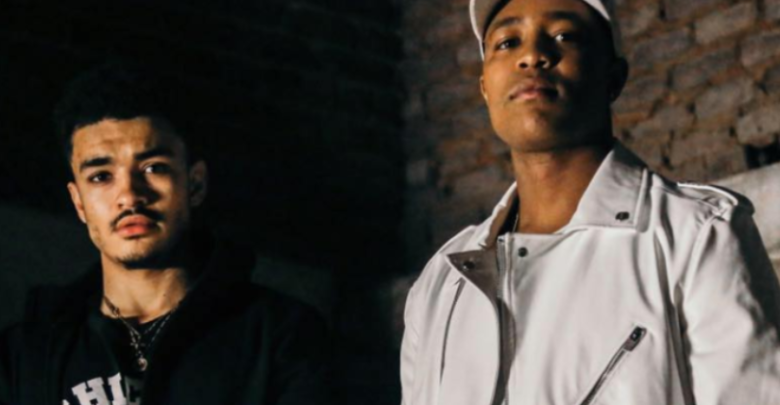 'Hate The Way I Handled It,' Speedsta On Frank & Shane Beef! Earlier this year, we saw Dj Speedsta go on a rant about the state of his relationships with Frank Cassino and Shane Eagle.
The DJ quickly squashed his differences with the two rappers after going on the rant on twitter and apologised to his fans. According to Speedsta, he is now in good books with both rappers and will even be an opening act on Shane Eagle's Yellow tour.
"It was basically just me thinking out loud, also not knowing it would do that. I didn't know I had that much power, to be honest truth but at the same time I'm glad I did it because it came from the heart, it was really really honest. Hence why none of them could come back to me saying your' lying about ABCDE but I also could've handled it differently. So I hate the way I handled it," said Speedsta speaking on Trending SA.