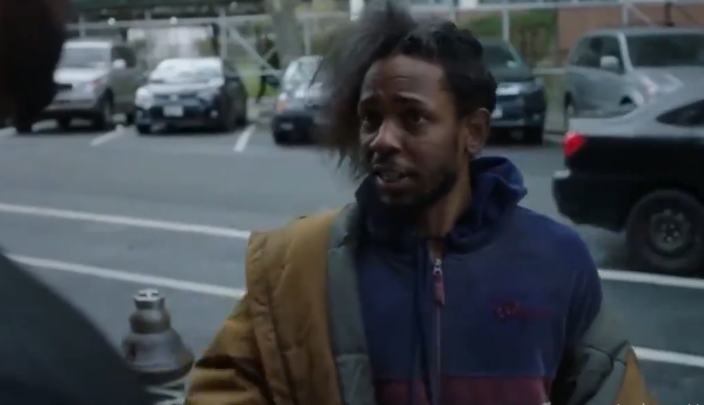 Fans Reactions To Kendrick Lamar's Crackhead Role On Power! Kendrick Lamar has had a rather great run in the music industry as a rapper and producer and has decided to take his chances at being an actor.
Kendrick Lamar recently made his first appearance on the screens as an actor on 50 Cent's highly popular show called Power. The rapper plays the role of a junky called Laces who is moving around trying to sell gift cards on his first appearance on the show
A lot of the Hip Hop fans who reacted to Kendrick's appearance on Power proved that the rapper was rather good at his hilarious role as the Junky. "The way Kendrick Lamar just entered power is bursting my head," tweeted one fan who thought the rappers entrance was funny.
The way Kendrick Lamar just entered power is bursting my head pic.twitter.com/unB6MqWdF7

— Melvin. (@badboymelv) July 29, 2018
Crackhead Kendrick x 50 pic.twitter.com/SPuJYFoEsr

— ansari (@sarmadhansari) July 29, 2018