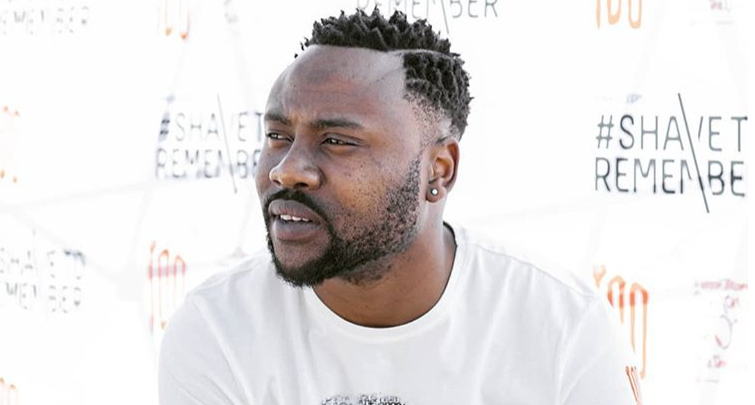 Fans React To Reason's Guest Appearance On The Remix! Reason has been scoring himself quite a number of Tele-Vision gigs and seems to be able to tackle any role on the screens.
The rapper made an appearance on Scandal late last month (August) which he received a lot of positive reviews from fans. Reason has just made another TV Show appearance as a guest judge on a new show on SABC 1 called The Remix. A lot of the fans who watched the show seemed to be impressed by the rapper on the show.
"@ReasonHD I don't know if people cought the shade u were throwing on @TheRemix_SA Mara reason is a character yaz, or was it all in my head," tweeted one fan who found his appearance on the show rather funny.
@ReasonHD I don't know if people cought the shade u were throwing on @TheRemix_SA ????Mara reason is a character yaz, or was it all in my head ?

— Prof. Raei Flames (@PROFessorFlames) August 5, 2018
Yo @ReasonHD needs to come back as a quest judge #TheRemixSA

Energy on ?

— NO OPTION mix tape (@Dmajor_LYF) August 5, 2018