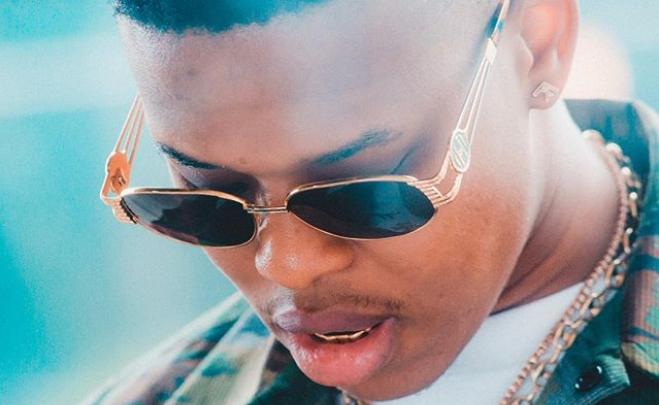 Fans React To Nasty Calling Himself Out For His 'Screenshotted' Tweet! Nasty C has odd relationships with his fans for a celebrity of his status taking time to socialise with his fans on a personal level.
This is probably the reason as to why fans let the rappers mistakes on social media pass easily as opposed to most celebrities who are scrutinised for everything they say. The rapper recently tweeted replying to Ms Cosmo saying that she's proud of him. "I screenshotted this 3x," tweeted Nasty Replying to Ms Cosmo's tweet.

Screenshotted?

— STRINGS AND BLING OUT NOW (@Nasty_CSA) August 14, 2018
The rapper then went on to call himself out tweeting "Screenshotted" on it's own. Some of the fans went on to proclaim it as a word because Nasty C had tweeted it whilst some made fun of the rapper. "Yes, there's always a room for new words Oxford," tweeted one fan.
Screenshotted?

— STRINGS AND BLING OUT NOW (@Nasty_CSA) August 14, 2018