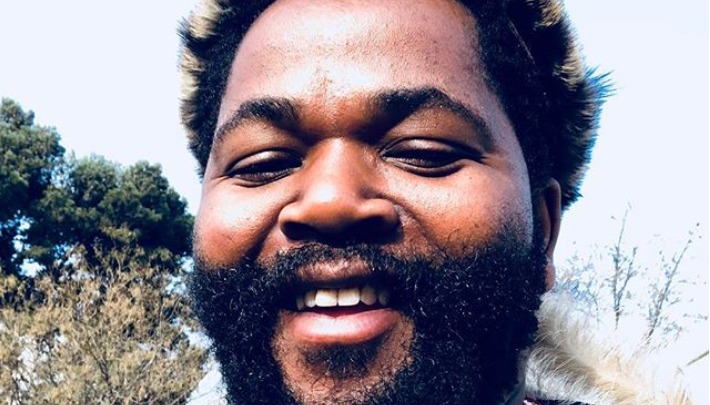 Fans Praise Sjava After Building A Beautiful Home For His Family! Sjava is undeniably one of the most humble artists in the South African music industry.
The rapper recently posted a picture of a bathroom in a house he is apparently building for his family in the rural area. He gave credit to God for giving him the power to build the house saying that all he wants to do is just make his Mother proud and thanked his fans for their support.
This caught a lot of the rappers fans attention who praised the rapper for his deeds who were clearly impressed by the picture he posted. "Man that don't take care of his family can't be rich." Jay Z wasn't playing with that statement. You're a stellar example Sjava. Enkosi mhlekazi," tweeted one fan.
Keep on working hard i'll keep on support ur music #WednesdayMotivation #not all of us can do this #Proudofu

— Gadinabokao@juniormasterpeace (@Junior21094470) August 22, 2018
"Man that don't take care of his family can't be rich." Jay Z wasn't playing with that statement. You're a stellar example Sjava. Enkosi mhlekazi.

— Qamokuhle Z. Sobahle ?? (@qz_the_ruler) August 22, 2018