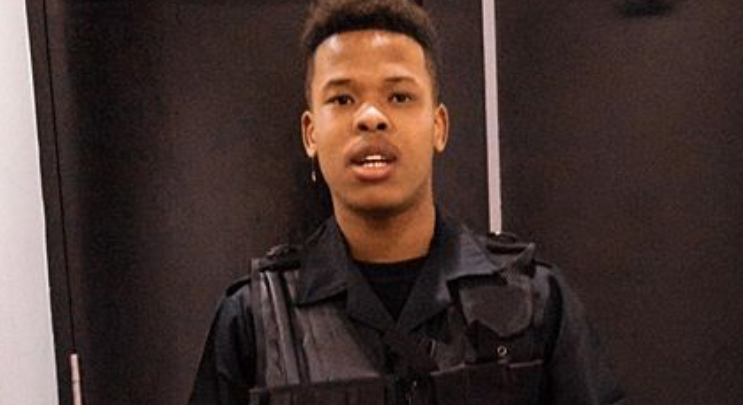 'Don't Compare Me To Anyone,' Nasty C On Respecting Other Artists! Nasty C is undeniably one of the biggest Hip Hop artists in South Africa with a rather large fan base.
The rapper is often compared to most rappers facing scrutiny with some positive comments being passed whilst some are negative. Nasty recently tweeted saying that he appreciates the complements and asking his fans not to compare him to any other artist commending every artist for representing.
"I appreciate every compliment.. but don't compare me.. to ANYONE… appreciate & respect other artists too.. we're all representing at the end of that day," tweeted Nasty C.
I appreciate every compliment.. but DONT compare me.. to ANYONE… appreciate & respect other artists too.. we're all representing at the end of tha day

— STRINGS AND BLING OUT NOW (@Nasty_CSA) August 16, 2018