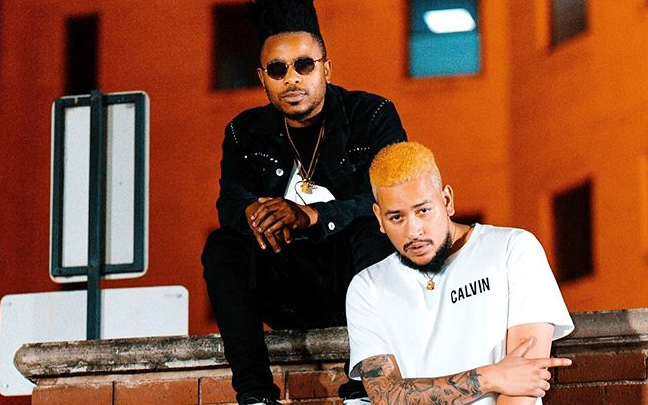 Check Out Pictures From The 'Fela In Versace' Music Video! AKA has been in the game for a rather long time and has come to master various aspects of the game including music videos.
The rapper recently announced that he is shooting the Fela In Versace video first posting pictures of himself wearing Versace. He then continued dropping names of places he will be taking scenes for the video with ONYX club in Johannesburg.
Check out pictures from the AKA's Fela In Versace video below.