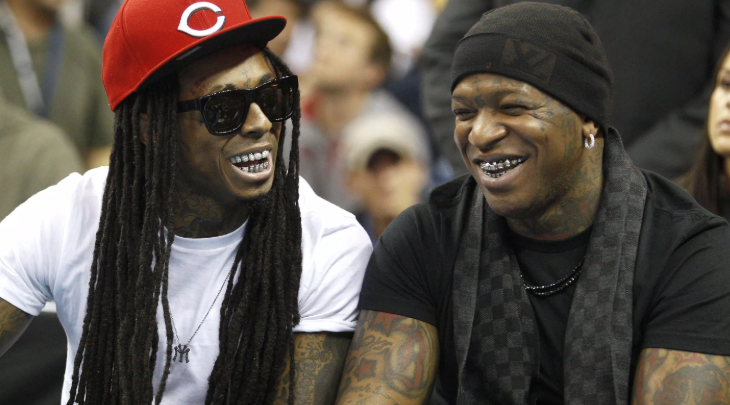 Cash Money Accuses Lil Wayne & His Manager Of Stealing Drake's Royalties! Although the case between Lil Wayne an Cash Money ended in June, the rapper seems to still be feuding with the label.
Cash Money claimed that Aspire Music Group took profits from Drake's royalties. In 2017, Aspire sued Cash Money for with-holding royalties from Lil Wayne and the company from Drake's royalties. On 17 August (2018), Cash Money hit back with a countersuit accusing Bryant and Weezy of conspiring to gain a large share of Drizzy's royalty profits.
"There was no business purpose to forming Aspire, other than to siphon profits out of the joint venture and to divert those profits to Sweeney, Bryant, and Carter/ Young Money. Aspire never conducted any business other than getting Drake signed to a record label. Aspire has never signed, nor sought to sign, a single additional artist," read the court documents.