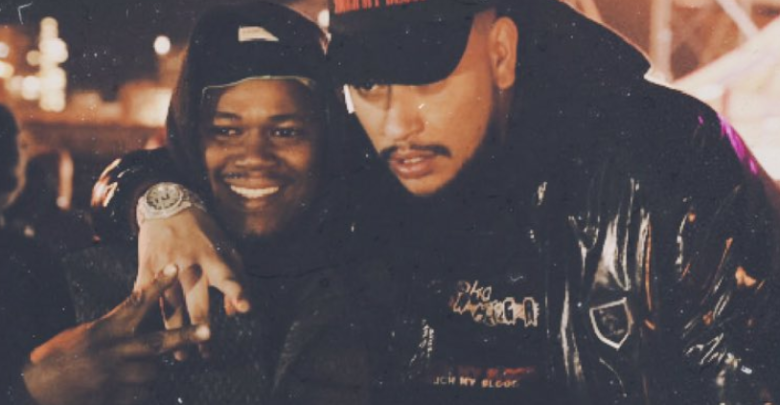 'He Changed My Life,' AKA On ProKid Giving Him His Break! AKA has been in the game for a rather long time but has never really spoken about his come up that much.
Following ProKid's death, AKA revealed that ProKid was actually the one who gave the rapper his first break as a rapper and as a producer. The rapper was deeply touched by the sad news of Pro's passing since he had a personal connection with him but felt he did not reach out to him on time.
"REST IN PEACE TO ONE OF THE GREATEST TO EVER DO IT. Gave me my break as a producer gave me my break as an artist … There will never be another PRO … shocking," tweeted AKA revealing how ProKid helped him with his career.
REST IN PEACE TO ONE OF THE GREATEST TO EVER DO IT. Gave me my break as a producer, gave me my break as an artist … There will never be another PRO. ❤️ … shocking.

— AKA (@akaworldwide) August 8, 2018
I had all the opportunities to reach out, and make music with him … I kept delaying, kept getting caught up in whatever stupid shit I was doing … now he's gone, forever. Shit is crazy.

— AKA (@akaworldwide) August 8, 2018
I can't even imagine what his friends and family are going through. I'm just wanna say that man legit changed my life … RIP PRO ❤️ … legend of all legends.

— AKA (@akaworldwide) August 8, 2018