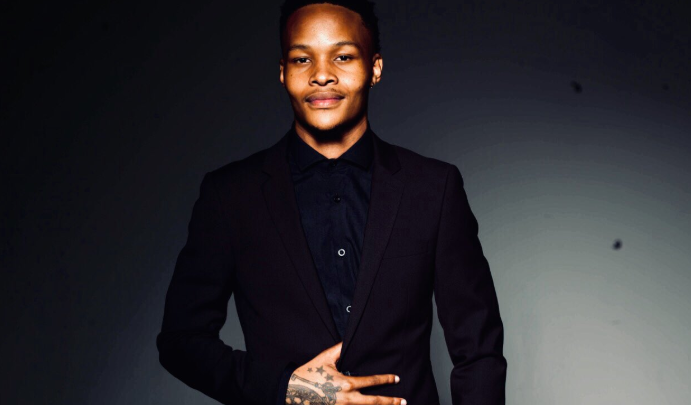 SA Hip Hop Fans React To Zingah's 'More Church' Ft Chang Cello! Zingah has been in the game for quite some time now, changing his alias from Smashes to his new stage name.
The rapper recently dropped a hot new single titled More Church which features Chang Cello and was produced by Wichi 1080. The song has been getting a lot of positive reviews from the SA Hip Hop fans since the track dropped with a number of fans commending Wichi for his production on the song.
"I've been listening to More Church by @Zingah_LOTJ that's fire right there. The devil is trying to take me down everyday all I need is more prayer," tweeted one fan who related to the message of the song.
???? #MoreChurch ft @Chang_Cello https://t.co/nAvgpp1SaO #JiggyNiggaSeason ???? pic.twitter.com/yyJCv3GgsJ

— #ForTheLevel (@Zingah_LOTJ) July 17, 2018