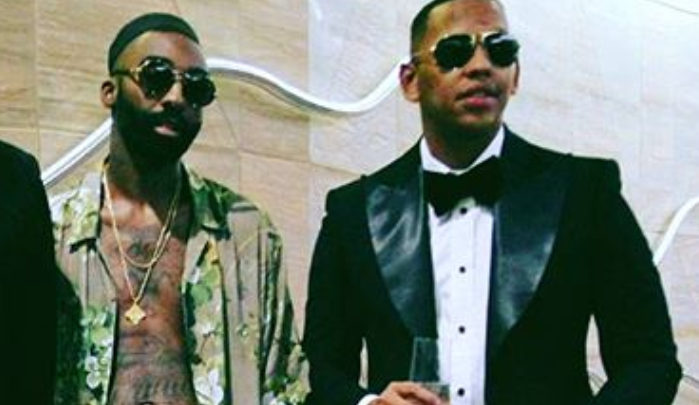 Riky Rick Speaks On How Da L.E.S Influenced The Game! Da L.E.S undeniably has a large influence on the South African entertainment industry especially when it comes to lifestyle.
The rapper has been commended by some of the biggest names in the music industry like AKA for influencing how rappers portray their brands. Riky Rick recently sent a birthday shout out to DDa L.E.S and talked about how he was once crucified for being a "fresh ni**er" and now everyone wants to be fashionable.
"This guy got crucified for being a fresh n***a. Fast forward all ya'll wanna be fashionable…wow," read Riky Rick's Instagram story with an old picture of Da L.E.S.