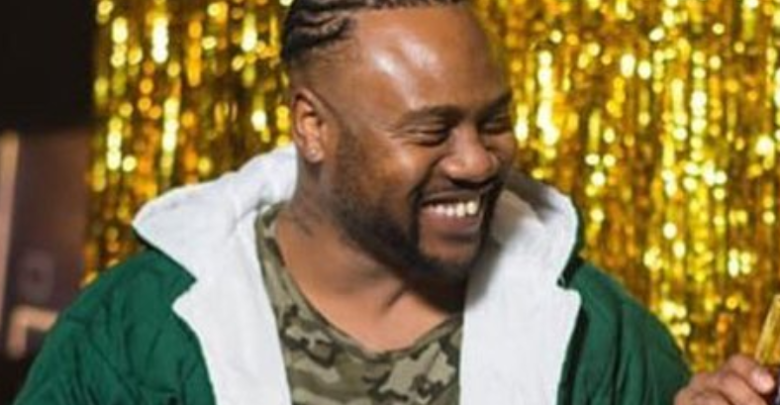 Reason Clapsback To A Troll With His Catalogue Of Hits! The reason is one of the few rappers who has been able to make the transition from underground Hip Hop into the mainstream and sustain his relevant for a very long time.
The rapper has a rather long catalogue of hits he has made and has been featured on. A Hip Hop fan recently went on Twitter to troll Reason asking their followers if Reason could even make hits. "Does @ReasonHD know how to make hits ???" tweeted the fan tagging Reason in the tweet to make sure he sees it.
The rapper responded to the troll's question by giving him what he called a few of the hits he has made and has been featured on. Rigorous, Skebedepdep, Top, Seven, Bump The Cheese Up, Yipikayay, No sleep, No sleep remix, 2 Cups Shakur, The Switch up and Do it like I can are some of the tracks that Reason pointed out to the troll.