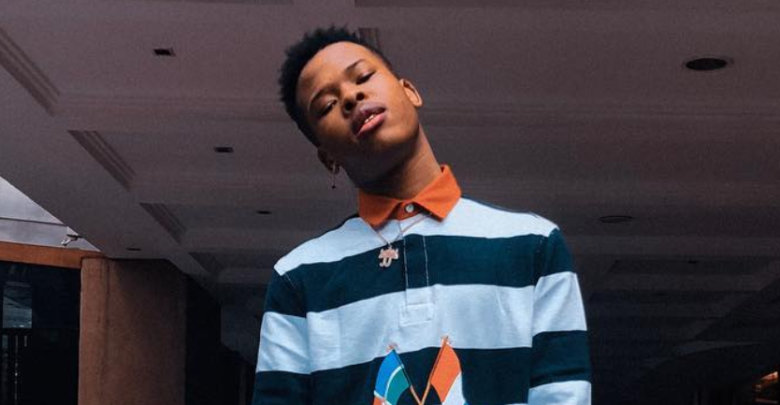 Nasty C Speaks On His Billion Dollar Inventions! The fact that Nasty C is one of the biggest Hip Hop artists in the country is undeniable.
Although most of us were introduced to Nasty C as a rapper, he has bigger plans than just the entertainment business. The rapper was recently interviewed on Slikour On Life where he spoke about his inventions that will most likely make him a billionaire before the age of thirty.
"I also have a couple of inventions, I've got like…six. Something not related to music or entertainment at all, I have like…five of them, I know for a fact that three of them are gonna be successful, and they're gonna make me a billionaire, I've been saying thirty-six, but now I'm saying thirty…" said the rapper.