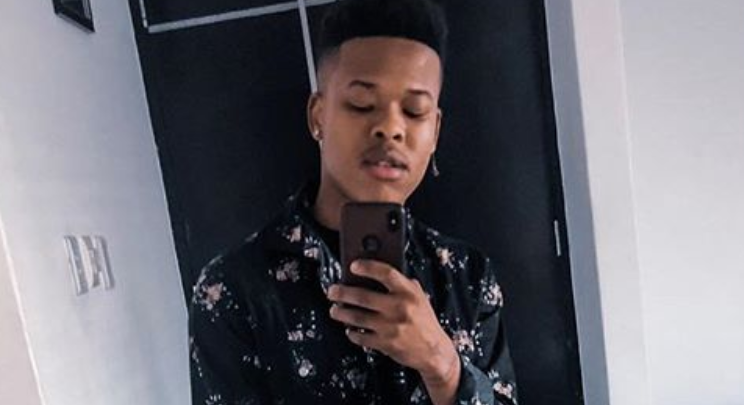 Nasty C Says He Has An Animation In The Works! It seems there are no limits to what the golden child of Durban can do. The rapper recently scored his own custom-made filters on Snapchat and is now working on something bigger.
Nasty C was recently interviewed by DJ Speedsta on Absolute Hip Hop were he revealed that he has an animation in the works. The rapper was asked by DJ Speedsta what all the animations in his life and album cover were all about.
"I've always been into like animation, I've always been a sketch artist, I do graphics also just like photoshop and all that sorts of stuff. I figured out like a way to bring it to life now, so now I created characters that will have lives of their own, you know that will live on for like quite a while, they are on the cover and right m=now we are working on an animation," said Nasty C.
He went on to say that they are just working on the episodes now but did not reveal how they are going to make it available.