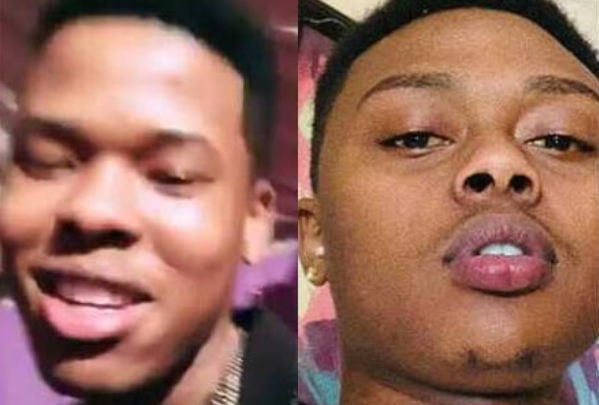 Nasty C Reveals Why He Hasn't Done Anything With A-Reece! Ever since Nasty C and A-Reece stepped on to the SA Hip Hop scene, fans have been piling the two against each other.
Nasty C was recently asked in an interview why he has not done anything with A-Reece. The rapper blamed their past although the rappers made up with each other after their misunderstandings back in 2016.
"It's just the way things played out in the beginning, and because I didn't want to entertain it, you know and he did so that kinda made it seem like he was either looking for attention or he had a problem with me," said Nasty C responding to the question. Nasty went on to confirm that they spoke and crushed their difference.