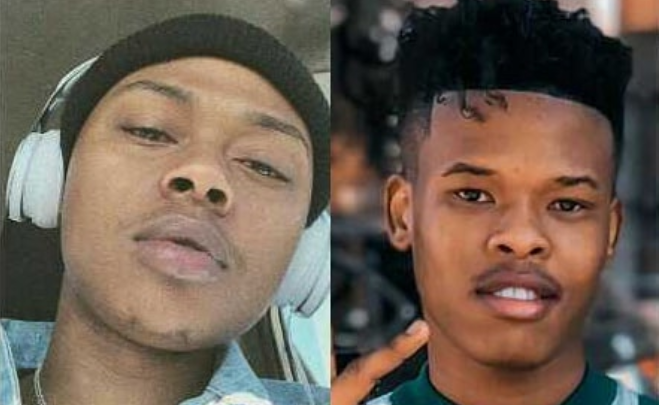 Nasty C Reveals Whether A-Reece Is His Enemy! Ever since Nasty C and A-Reece stepped onto the SA Hip Hop scene there have been speculations on whether they are friends or foes.
A-Reece spoke on the matter for the first time on Behind The Story with Pearl Thusi saying that he was in Nasty's bad books back in 2016 but did not refer to it as beef. A fan recently replied to Nasty's tweet to McDonald's offering to write a diss song for them to Burger King saying that he should write one for his enemy A-Reece.
Nasty C responded to the fans tweet saying that he and A-Reece are "gravy". "I & Reece are gravy. wipe your nose wena," read Nasty's response to the fan.