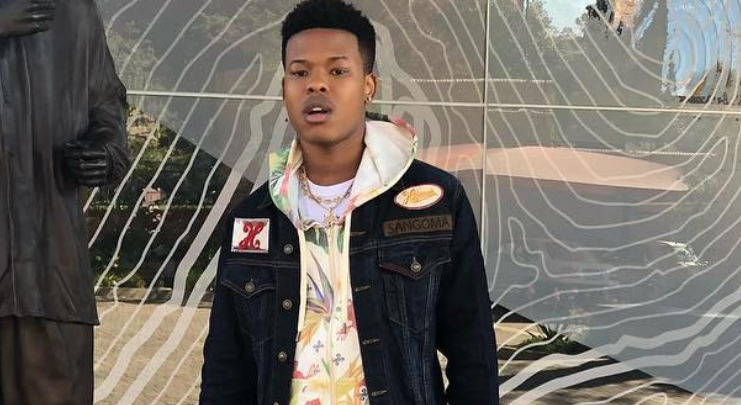 Nasty C Explains Clapping Back To A Fans Complement! Nasty is one of the most humble rappers in the SA Hip Hop industry but left a lot of his fans shocked after he clapped back at what was a complement to one of his fans.
The fan tweeted complementing Nasty C's latest album "Strings And Bling". @Nasty_CSA uyaroba his music is too strong #StringsAndBling," tweeted the fan about the rappers album. Nasty's response left a lot of twitter users shook as they wondered why he clapped back to a complement.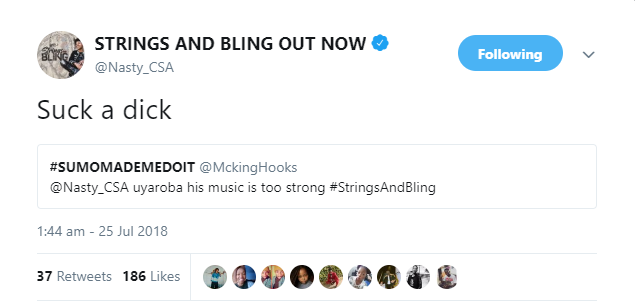 "Got up on the wrong side of the bed. Misread a tweet and offended somebody. My bad bro," tweeted Nasty C explaining himself. He went on to tweet that "My bad bro. I misread 'uyaroba' thought u said 'uyabhora'.. I apologize".