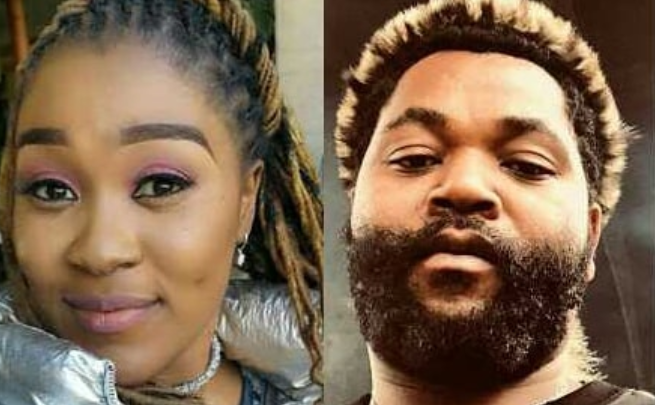 Lady Zamar's Reaction To Sjava Saying He'd Like To Date Her! Ever since 2017, there have been multiple rumors circulating about who Sjava is dating with two names frequently coming up.
Lady Zamar and Amanda Black are the two artists who have been rumored to be dating Sjava. When Sjava was asked about this, the rapper denied having ever dated Amanda Black or Lady Zamar. What caught people's attention was the fact that Sjava then said he would like to date Lady Zamar.
"I ain't gon' say nothing, we know each other, we've done a song together…genuinely that's as far as I can…I don't know what else to say…I did read somewhere that apparently, he expressed that he would like to date me, so that was an interesting insight," said Lady Zamar in a recent interview on Metro FM.