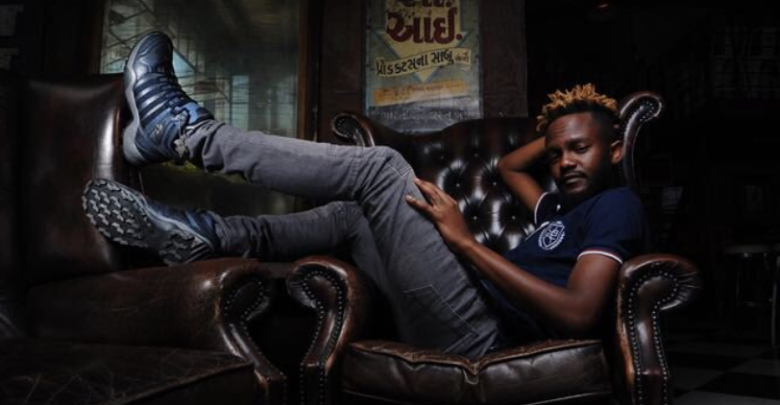 Kwesta Shares His Shoe Collaboration With Urban Art! 2018 has been one of the most interesting years for SA Hip Hop with groundbreaking deals being made left, right and center.
Kwesta has revealed quite a number of major deals he has been making to secure bag from his deal with Telkom to his collaboration with Urban Art. According to Kwesta, the shoes had moved over 20,000 pairs by the end of April although they had not yet launched.
The rapper had not shared the pictures for the shoe collaboration with the mega fashion brand until now. Kwesta posted pictures of the shoes he had worked on with Urban Art on Twitter recently. The collaboration was said to be dropping in June when he first announced it but never came to light. Could they be finally launching their collaboration?