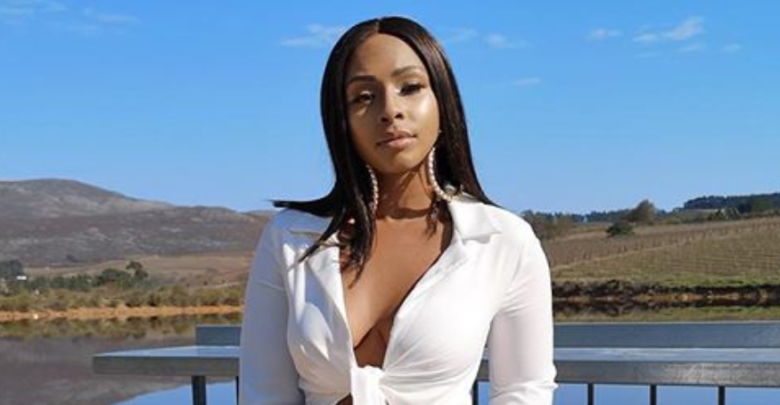 Is Boity Finally Launching Her Rap Career? Boity has been known to have her hands in a lot of jars in the entertainment business, from TV presenter to actress she has finally decided to try something else.
The TV presenter has been teasing a career in the music industry for a while after dropping a couple of bars with Nasty C on Club 808 and lacing a few of Cassper's bars hosting Fill Up Orlando Pirates. Has she finally decided to take on her music career?
Boity spoke to Zalebs confirming that she has already been in a studio with Nasty C who she recorded a couple of songs with but was just waiting for the right time to drop. She recently announced that she has a single on the way via an Instagram post.