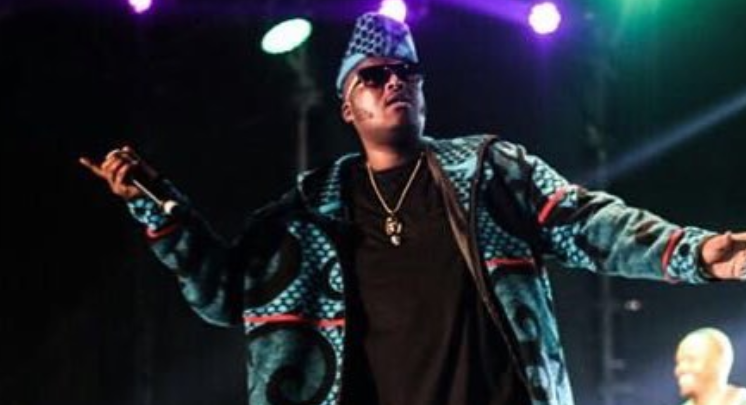 HHP Reacts To Bonang Blocking A Troll For Homewrecking Comments! The AKA, Bonang and DJ Zinhle love circle is one of the most controversial in the SA Music industry.
A fan recently replied to a tweet from Bonang talking about how the block button comes with peace. The fan trolled Bonang saying that it's too bad she can't undo taking someone's man. "Too bad it can't block out you going after someone's man," tweeted the fan responding to Bonangs tweet.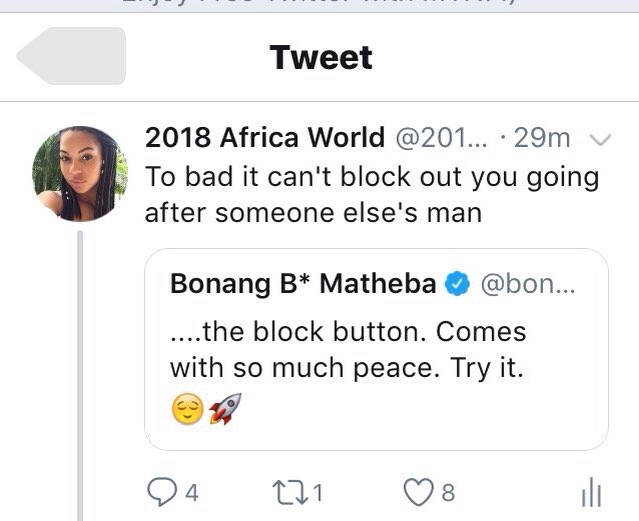 The fan went on to share screenshots of her reply to Bonang's tweet and one showing she had been blocked saying that she was joking. "That's harsh. but anyway; I've probably said worse," read HHP's tweet responding to the fans tweet.