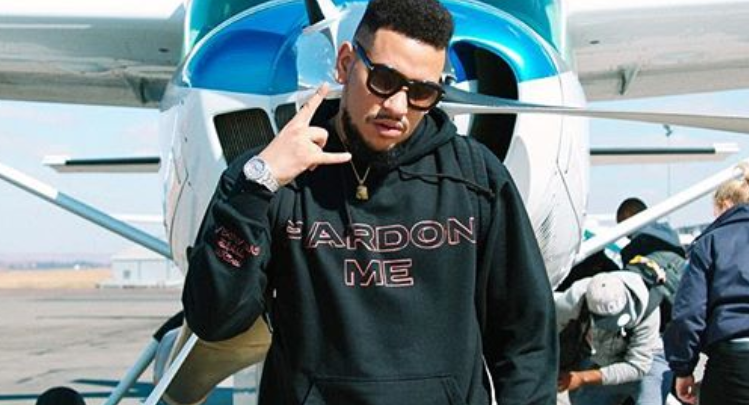 Here's Why AKA Is Thinking About Quitting Instagram! It is no secret the problems and traumas social media brings to young people due to the pressure it puts on one.
AKA recently addressed this matter saying that he is even thinking about quitting because he believes he might be one of the reasons for this. The rapper went on to to talk about how it stops people from appreciating what they have and get sucked in on every level.
"I'm legit thinking of quitting Instagram. The pressure it's putting on young men and women for material things is scary, and people like me are part of the problem without even knowing it. That thing was created for one purpose, for you to want things you don't actually need," tweeted AKA.