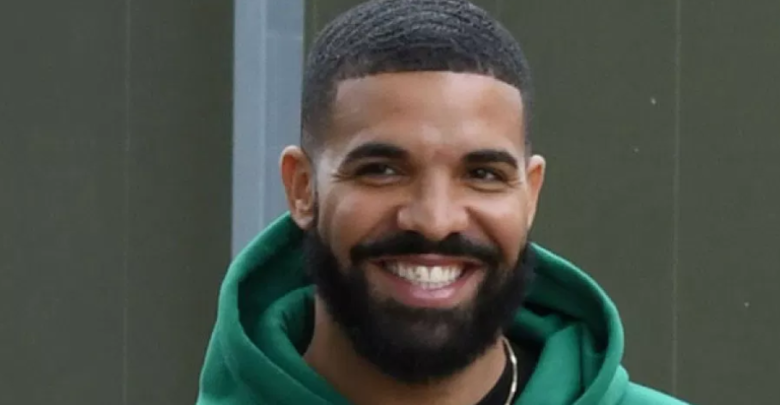 Drake Breaks Single Week Streaming Record With 'In My Feelings'! Drake has had a rather amazing year with his latest album Scorpion which has been breaking records almost every week after it dropped.
Drake's hit single from Scorpion "In My Feelings" has just broken the single week streaming records. Billboard reports that "In My Feelings" racked up 116.2 million U.S. streams in the week ending July 19. Drake dominates the top ten most streamed songs in a week occupying 6 of the other top ten song weeks with his hit single "God's Plan".
"In My Feelings picked up a bit late after the challenge that was accompanied by the song went viral internationally with celebrities like Ciara, Will Smith and Odell Becham taking part. The song was boosted by the challenge to the number one spot on the Billboard charts making this it's the second week on top of the charts.