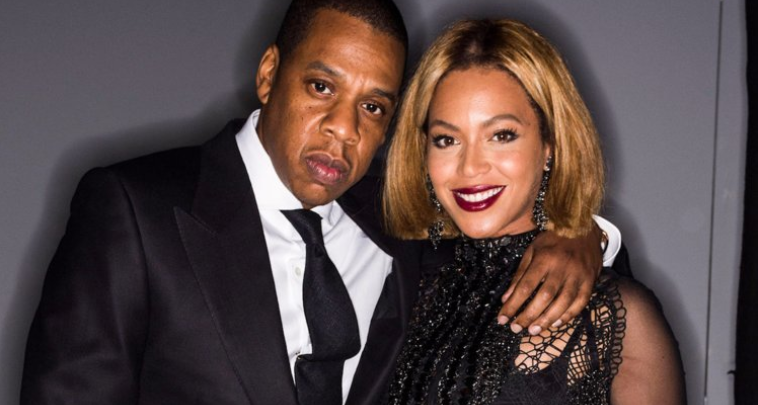 Check Out Jay Z And Beyonce's Combined Net Worth! The fact that Jay Z and Beyonce are one of the most influential and wealthiest couples in the entertainment industry worldwide.
Jay Z has been making major moves with a number of different business ventures and investments. The rapper invested in his streaming service called Tidal for $15 million which is now valued over $600 million today. Beyonce's earnings are mostly from her music and tours which bring the artist $100 million pretax each year.
According to Forbes, Jay-Z's individual net-worth is over $900 million whilst Beyonce's is estimated to be around $355 million putting the power couple at a combined net worth of $1.255 billion.