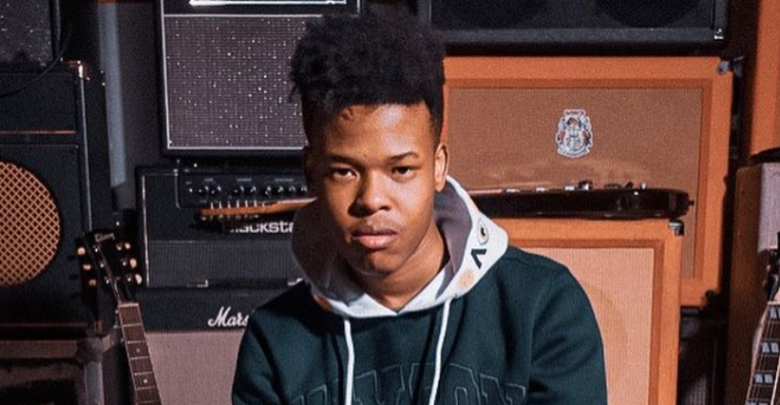 'Celebrities Act Weird,' Nasty C On Not Being A Typical Celebrity! At this stage in Nasty C's career, he has become one of the biggest rappers in the country who has a very popular voice amongst the youth.
Although the rapper has reached celebrity status, he does not consider himself a celebrity which is evident in the outro to his latest album Strings And Bling. "I ain't no celebrity n***er, they don't know me they know the music," said the rapper on Jiggy Jigga. The rapper was in a recent interview with Tshisalive were he spoke more about his celebrity status.
"You don't see me with shades, you don't see me walking around the mall trying to get noticed, you don't see me in the club with models and all that shit, celebrities act so weird and I'm the opposite of that,"  said the rapper responding to a question on his celebrity status.