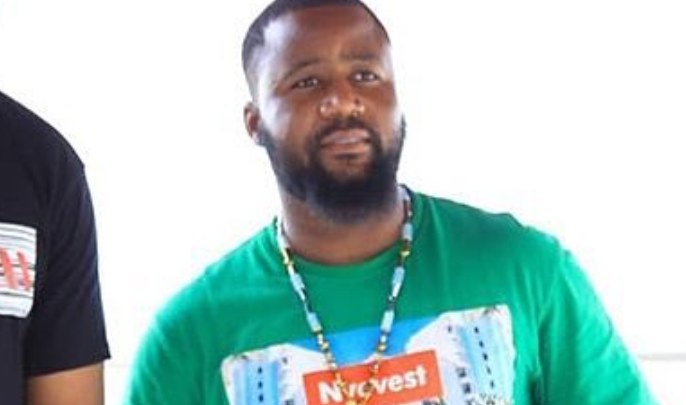 Cassper Says He's Done Off The Year But Has More In Store! Although Cassper has only dropped a few singles and videos this year, the rapper has been doing a lot with his last album and bagging major deals.
Shoprite recently revealed a new advert that features Cassper performing his break out hit single Doc Shebeleza with a twist to it. This is not the only deal the rapper bagged this year with other deal with Coca-Cola. The rapper has only released 2 singles this year with Check On You and K'sazobalitt accompanied by a couple of features.
The rappers singles dominate at the top of this year fastest-growing SA Hip Hop songs. "I've already done of the year but I got soooo much in store still… Soooo much!!!! BIG DEALS!!! I got some music too. I might just let something off at any time," tweeted Cassper.