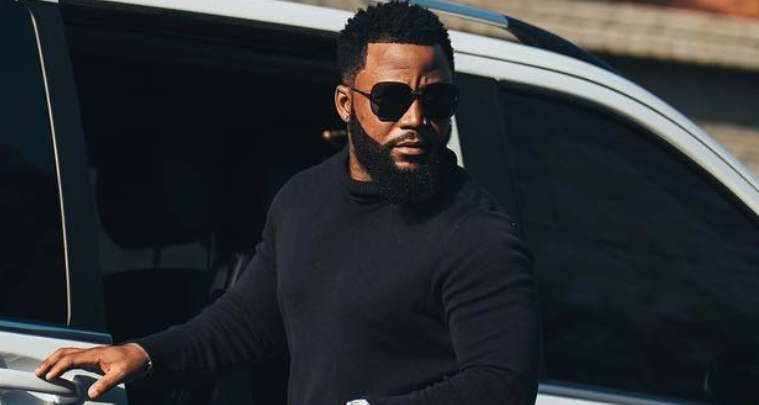 Cassper Dragged For Hilarious Video Flexing His House & Cars! Cassper is undeniably one of the biggest SA Hip Hop artists in the country at the moment who is also well admired for his business moves.
The rapper recently followed up on his rather funny videos which he is now well known for after the success of his earlier clips with Innocent. He shared a video of himself flexing his mansion and Mercedes Benz V-class in a hilarious manner causing the hashtag he posted with the video to trend in South Africa after no time at all.
#SerengSetsego pic.twitter.com/Lu5Yi9GBIR

— R.M Phoolo (@CassperNyovest) July 26, 2018
Although a lot of the rappers fans found the video hilarious, Cassper was dragged by his haters for posting his material wealth when he was just through a case with his former stylist Didi Monsta. "Who Still Owes A Stylist 60k But Always Bragging ? " tweeted one fan.
Who Still Owes A Stylist 60k But Always Bragging ? pic.twitter.com/U1Lk2hvsiR

— ♠HouseHead? (@LebogangSir) July 26, 2018