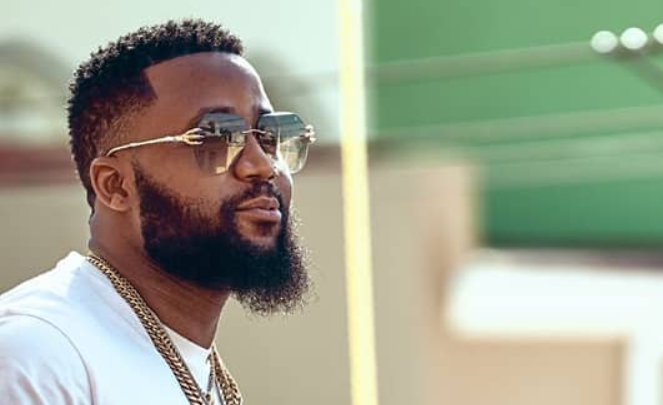 Cassper Compares Situation With His Stylist To Shiggy & Drake! A week ago, Cassper's former stylist went on Twitter to expose the rapper for allegedly not paying up on services he had been given for his last Fill Up event.
A similar situation has just occurred in the United States of America with Drake and comedian Shiggy who started the popular Shiggy challenge which has been trending. Drake is apparently owing Shiggy $250,000 for a rumour that Shiggy claims Drake started. Shiggy posted a video on his Instagram when he went to Drake to ask for his money.
Shiggy pulled up on Drake asking about his $250k ? pic.twitter.com/AUpLdT3SEj

— HIP HOP FACTS (@DailyRapFacts) July 25, 2018
This caught Casspers attention who responded to the video comparing it with his own situation with his former stylist Didi Monsta. "HAhaha… Shiggy hit Drake with the Didi Monster. Broer where are the Koins???," tweeted Cassper responding to the video of Shiggy asking Drake for his money.
https://twitter.com/CassperNyovest/status/1022117086640984064