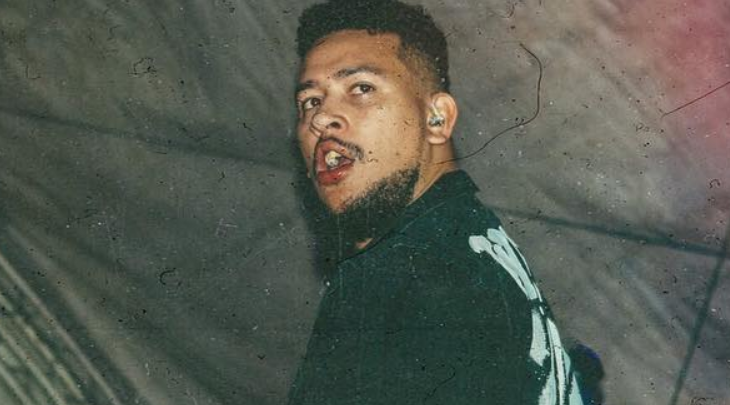 AKA Says 'Touch My Blood' Has Technically Gone Multi-Platinum! AKA's Touch My Blood album is undeniably one of the fastest growing albums of 2018 has reached gold status in a little over a week.
The rapper received a lot of love on his latest project in physical sales and streams as well. AKA recently revealed that his latest album Touch My Blood has received over 360,000 streams on an unnamed streaming service.
"Technically, I'm quadruple triple-double PLATINUM … 'It can only get better!'," tweeted AKA with a screenshot of the total number of downloads he received on the streaming service.