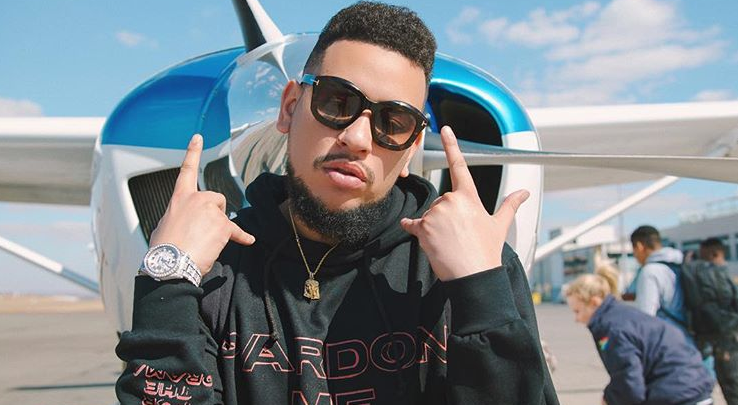 AKA Reacts To A Cassper Fan Saying He Loves His Music! The beef between AKA and Cassper has been going on for a very long time and has divided a major part of the SA Hip Hop fans into two parts.
It reached a point were a lot of fans thought they had to pick one of the two artists and stay loyal. One of Cassper's fans recently tweeted thanking AKA for the music he is making stating that he is actually a Cassper fan. "I'm Cass fan but I love your music as well Bro, keep up the good work. #GodBlessRSA," tweeted the fan.
"This isn't soccer. You don't have to support Man United or Bush Bucks. This is music," read AKA's tweet encouraging fans not to be divided because of his beef with Cassper.