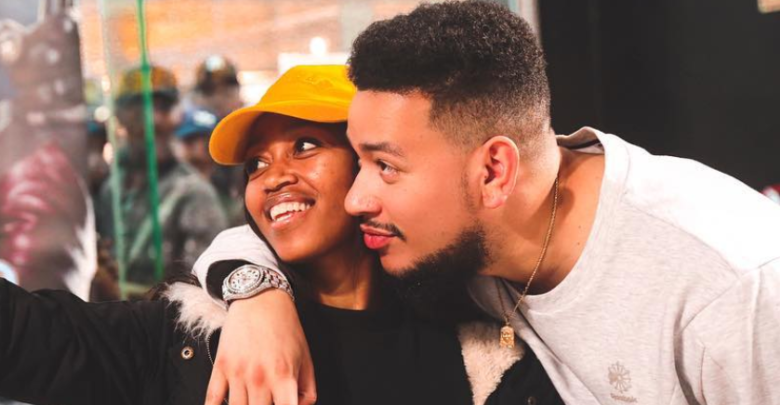 AKA Puts His Fake Fans On Blast For Touch My Blood Sales! It had been a while since we had seen the Supa Mega go on his usual rants on twitter.
The rapper broke the silence by putting the fans who haven't bought his album on blast for being what he called fake supporters. The rapper shared his disappointment at the way his album is moving saying that with over 3 million followers on twitter his album shouldv'e already sold a million copies.
"I have 3.3 million followers, why don't I sell at least a million??? …. let me tell you why …. coz like, 500k if you are like ACTUAL fans, the rest of y'all full of dog shit, walking around like I owe you something," tweeted AKA blasting the fans who haven't bought the album yet.