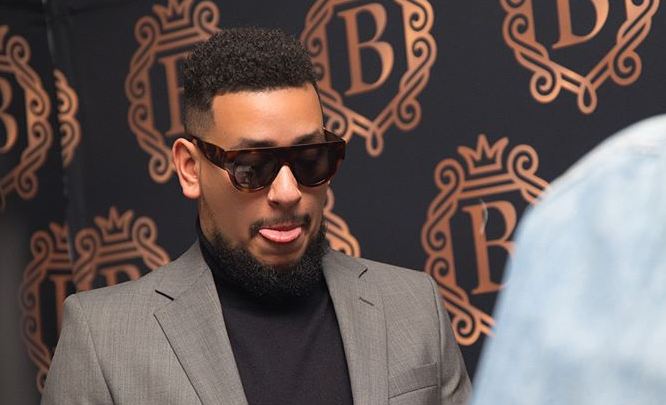 AKA Doesn't See The Importance Of Obama's Election To SA! Mandela Day has been the topic of discussion at every corner mainly because the speech was given by Obama.
AKA recently went on Twitter to share his two cents on the matter saying that he knows the importance of the first black president for America to the African-Americans. He went on to say that he doesn't see the importance to the South Africans who have been under a government run by black people for the past 24 years.
"I totally understand the relevance and the inspiration of Obama being the 1st black president of ?? to an African American but people try and make it sound like its supposed to mean something to a South African who's been living in a country run by black people for 24 years," tweeted AKA.