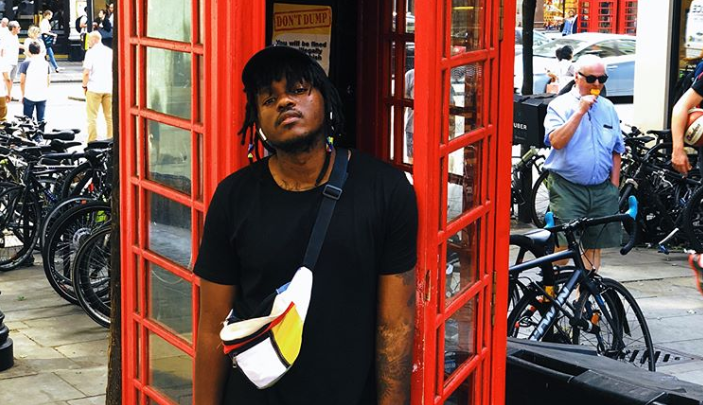 Aewon Wolf Announces His Next Album Confirming It'll Be His Last! Aewon Wolf is undeniably one of the biggest names on the Hip Hop scene at the moment but has had difficulties fully getting attention from fans.
The rapper has been commened by most for the work he does in his hometown Durban helping upcoming artists to realise their dreams. The rapper spoke about how he released his debut album a little over two years ago called M.U.R.A.L.
According to Aewon Wolf, his upcoming album will reflect his current values and lifestyle and will be dedicated to making the world a better place.